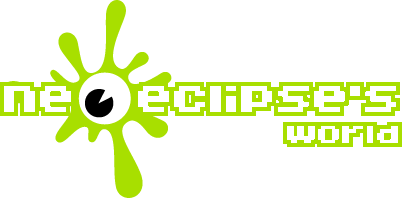 Greetings! I'm neoeclipse and I want to welcome you to my little dream corner. As many already know, I dedicate my free time to the creation of characters, universes and stories, which I wish to share with everyone. For this reason, I designed this website, so that everyone can have easy access to my work.

Feel free to browse the various sections of this site, and follow me on my social networks to keep abreast of new updates.

I hope my work is to your liking. Have fun and thank you for your visit!